75 Flow installation videos has now been published!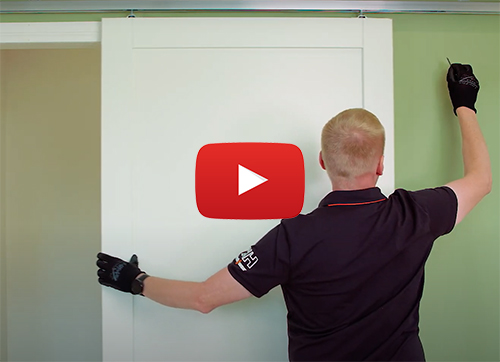 The 75 Flow series is characterized in that the same Flow track operates at the core of the system, to which different components such as cover plates can be combined to provide solutions with different appearance and functionality. These various solutions have now been made into installation videos for use by consumers and professionals. Convenient videos provide step-by-step instructions on how to install a sliding door system on a wall with a standard flat sliding door.
You can easily find all installation videos in Helaform's MATERIAL BANK, as well as in Helaform's YOUTUBE channel.