Sliding doors – save space and open possibilities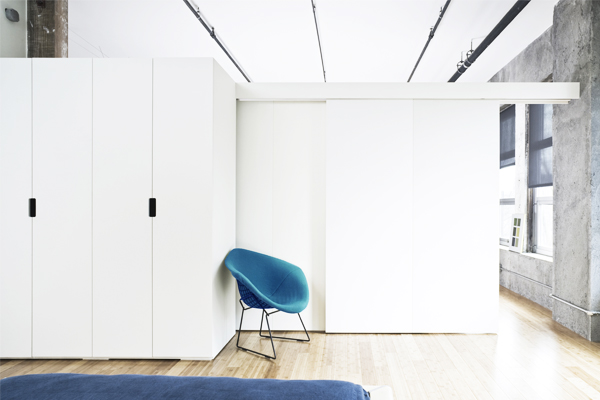 Versatility of sliding doors
Sliding doors open unlimited possibilities for the diversity of a space. You can easily divide spaces and even create complex space solutions. With a sliding door you can also create space and make a smaller space larger by combining several rooms together.
The current trend in modern apartment building is to build smaller apartments and utilize every square mile. In these situations, a sliding door is a popular door choice. Where opening a hinge door would be tricky and bulky, a sliding door does the same easier and by saving space. Sliding door systems open possibilities for interior design, since sliding doors can also be used as movable walls.
A sliding door is not just a door, which is simply a mandatory equipment for closing and opening door ways. It can be much more. A sliding door is part of the interior design, a space enabler and part of a carefree everyday life.
---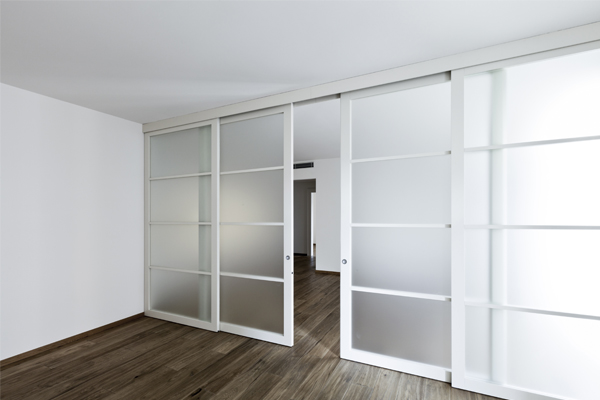 Interior sliding doors

A sliding door is a popular solution for interior doors, when you want stylish and practical doors that don't take up room. When two spaces want to be made into one and then divided into two rooms, a sliding door is the easiest solution. Compared to a hinge door sliding doors save floor space, so they are well suited for room dividers in small apartments.
Helaform offers sliding door systems for light interior sliding door solutions. You can choose for example a streamlined designed 75 Flow series or for heavier doors SAGA series or if you want to hide the track and hangers you can choose 655 Cover plate set. Our sliding door systems include special features, like a Soft Close that closes the door softly and smoothly and is installed completely inside the track. Helaform also offers solutions for under 45 kg wardrobe doors. If you have a need for wardrobe or cupboard doors, you can check out our selection of wardrobe sliding door systems.
The simplest assembly of a sliding door is fixing the track to the wall and a bottom guide to the floor, so it is possible for anyone to install and it is also simple to install afterwards during a renovation.
---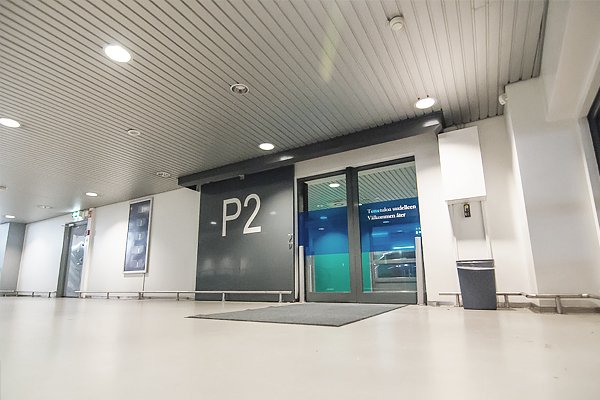 A sliding door for commercial and industrial spaces
When a regular interior sliding door is used a few times a day, an industrial or commercial sliding door is opened and closed much more often. Due to this it is important that the door is durable, safe and long-lasting.
Top-hung sliding door systems are handy in industrial spaces since they leave the floor accessible for traffic such as trucks, fork lifters etc. With Helaform's sliding door systems you can achieve an industrial sliding door for up to 2000 kg door weight capacity. A sliding door slides smoothly on the track and is light to move due to its high quality ball bearings.
SEE HELAFORM SERIES INTRODUCTION HERE