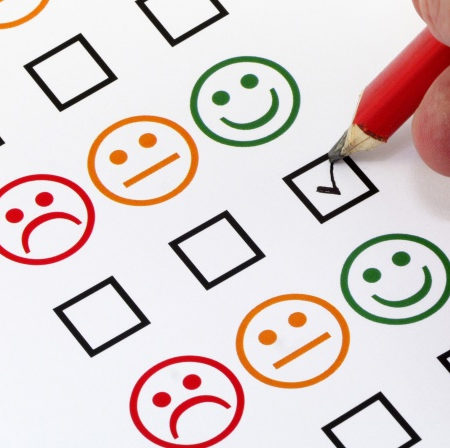 Thank you for all that had a chance to answer our survey! We received some great feedback from you. We will take all your feedback into consideration when developing our services and products. We were especially happy that when compared to our 2016 survey, our technical support according to the survey answers had only improved. Our customer services and product quality are important to us, so we are especially happy for all the feedback regarding them.
HERE IS SOME FEEDBACK THAT WE RECEIVED
– "Helaform is reliable and easy to work with, so it is easy to recommend them"
– " It is hard to find suitable products for heavy sliding doors."
– "Exceptionally professional customer services, where the customers need is taken in to consideration."
– "You guys are doing a great job. Please keep the good work & keep on excelling continuously"
THE FOLLOWING QUALITIES BEST DESCRIBED HELAFORM ACCORDING TO THE ANSWERS: 
– co-operative, reliable and quality.
For the first time we used the so called Net Promoter Score, which helps determine if someone likes the brand so much that they would recommend it to others. Net Promoter Scores are comparable with other companies scores in the same industry. Helaform's NPS is 66.