Helaform delivered nearly 8,000 sliding door Soft close for the project in Dubai
The Address Residence Dubai Opera which is expected to be completed in 2022 is an exclusive serviced apartment in the heart of Dubai. The design of the two elegant 64- and 56-storey towers has been inspired by sailboats in the Arabian Sea. These tower buildings are connected by a bridge. For this project, Helaform delivered 75 Flow sliding door track systems with Soft closes to almost 4,500 sliding doors!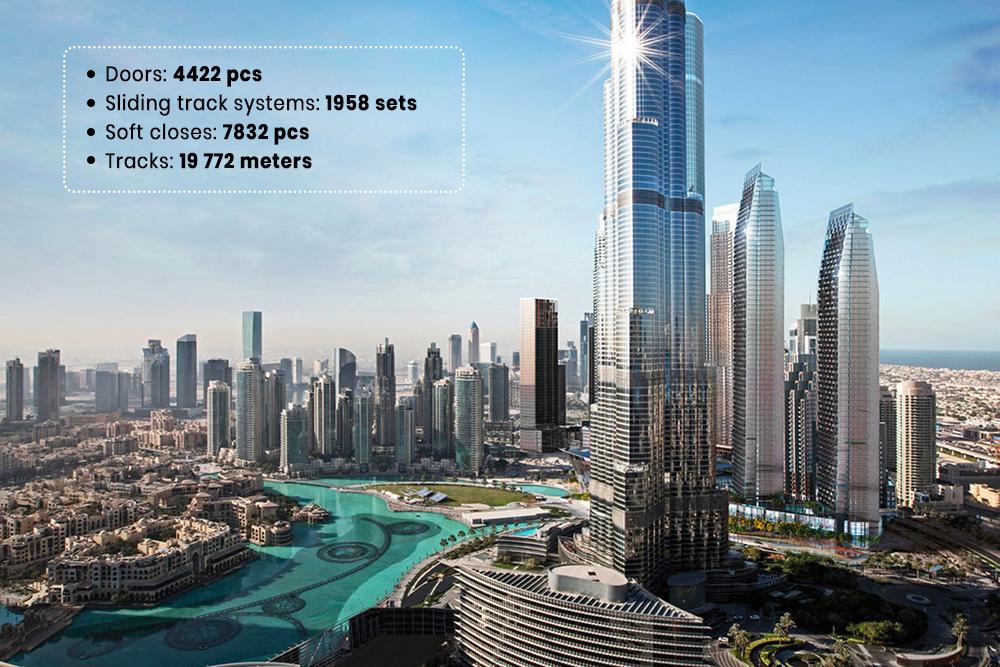 Massive wardrobes with sliding doors and Soft closes
A total of 803 apartments with 1-5 bedroom apartments were build to the two towers of the project. All of these apartments came with custom-made wardrobes with 2-, 3-, or 4-doors. The doors were made as sliding doors and for their demanding specifications, the Helaform 75 Flow series was selected as track systems to slide these doors. In addition, the bottom guide channels was painted according to the customer's wishes. Soft closes also came in several sliding doors to bring luxury and convenience to the use of the doors.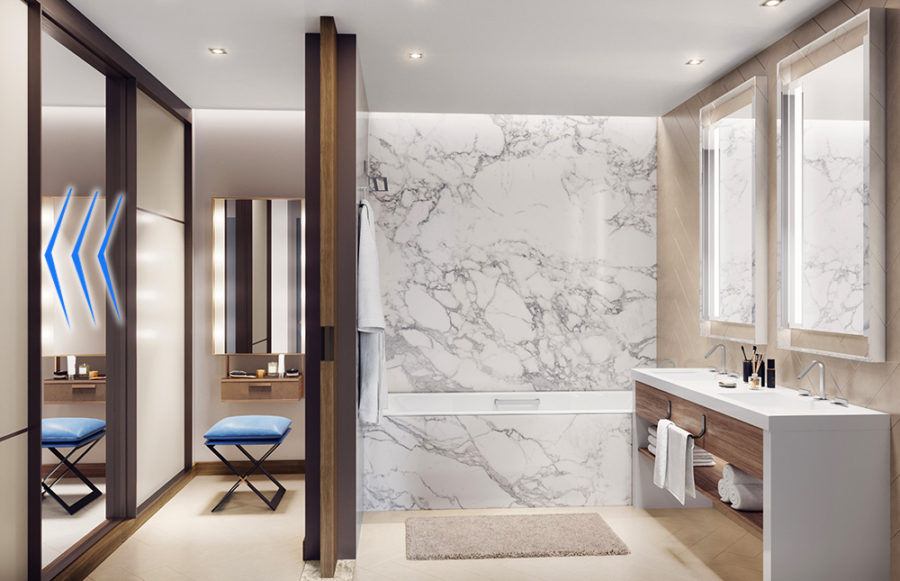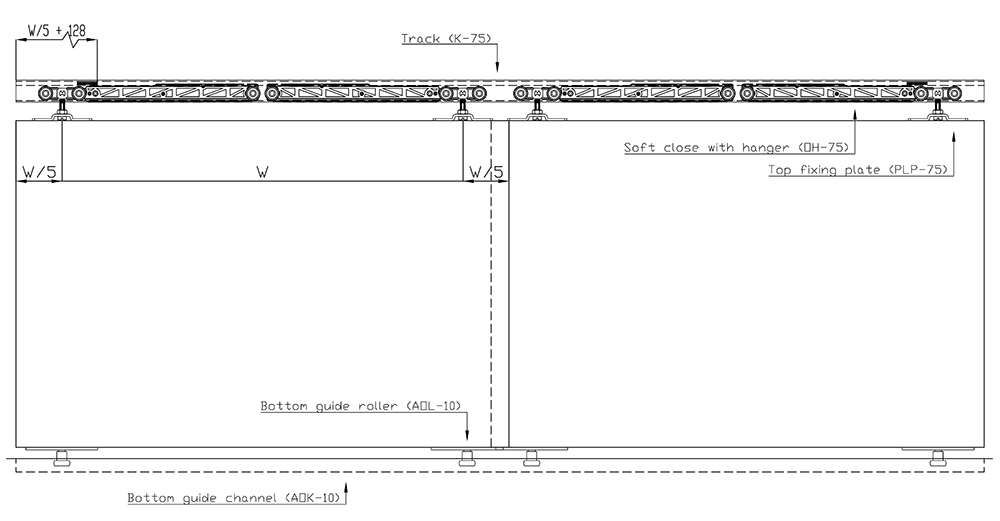 Comprehensive cooperation
Helaform always strives for comprehensive cooperation with the customer in order to best fulfill the wishes of the developer, contractor and user. Nor did this project deviate from that approach. The product specifications were reviewed with the interior designers and the products were targeted to the project and door specifications together with the customer. The most cost-effective, high-quality and most suitable solution was implemented together with all parties. In addition to customer satisfaction, what is important to us at Helaform is that we can be satisfied with the end result. The customers and partners in the project are Abanos Furniture & Decoration Industry LLC and Depa Interior LLC.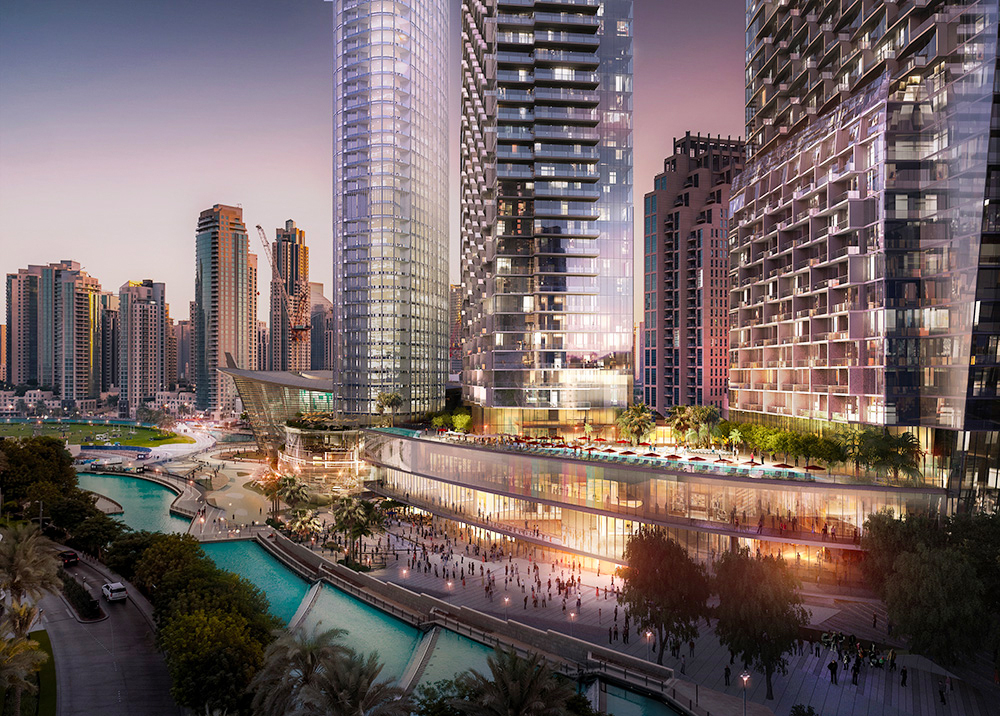 See the link below for more details on which products were used in the project